News
— October 16, 2019
New chapter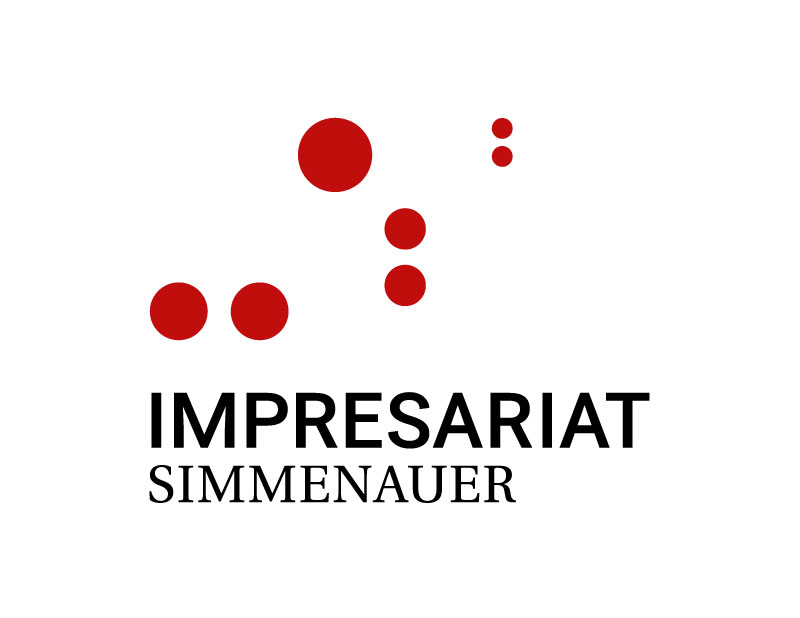 Today a new chapter begins- the Impresariat Simmenauer is taking over my general management. I am very happy about this collaboration since I have always respected them for their artistically stringent philosophy which is a rare find in the music business. I am very much looking forward to starting our partnership!
---
About Julian Steckel
"As an interpreter, I've started trusting my inner life more and letting the audience in. It's a kind of vulnerability that makes you stronger."
Written music is potential energy that a performer must unleash. Audiences can tell if a musician really feels that energy, or if their expression is second-hand. When Julian plays, he is sharing something fragile and alive.
---
---