News
— March 16, 2019
Amsterdam-Hannover-Amsterdam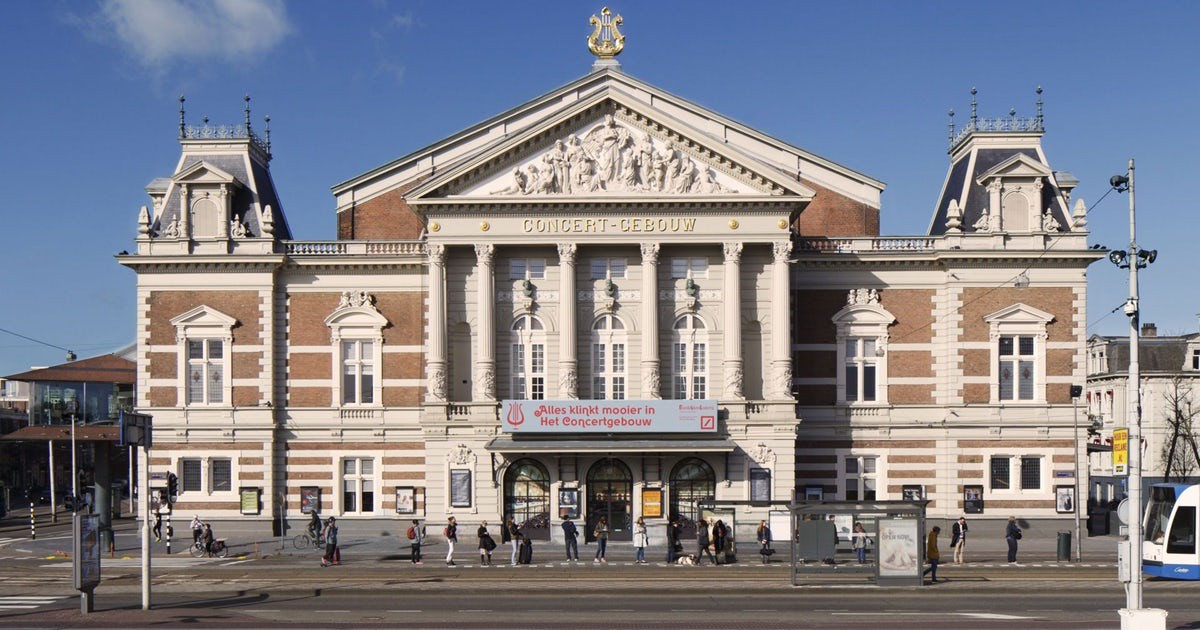 Playing chamber music with two of my favorite musicians, Antje Weithaas and Lars Vogt, with my favorite repertoire, in one of my favorite cities (and I do like Hannover as well!) – what else could you want? Amsterdam Concertgebouw and Hannover Orangerie, here we come!
---
About Julian Steckel
"As an interpreter, I've started trusting my inner life more and letting the audience in. It's a kind of vulnerability that makes you stronger."
Written music is potential energy that a performer must unleash. Audiences can tell if a musician really feels that energy, or if their expression is second-hand. When Julian plays, he is sharing something fragile and alive.
---
---