News
— April 24, 2021
Bittersweet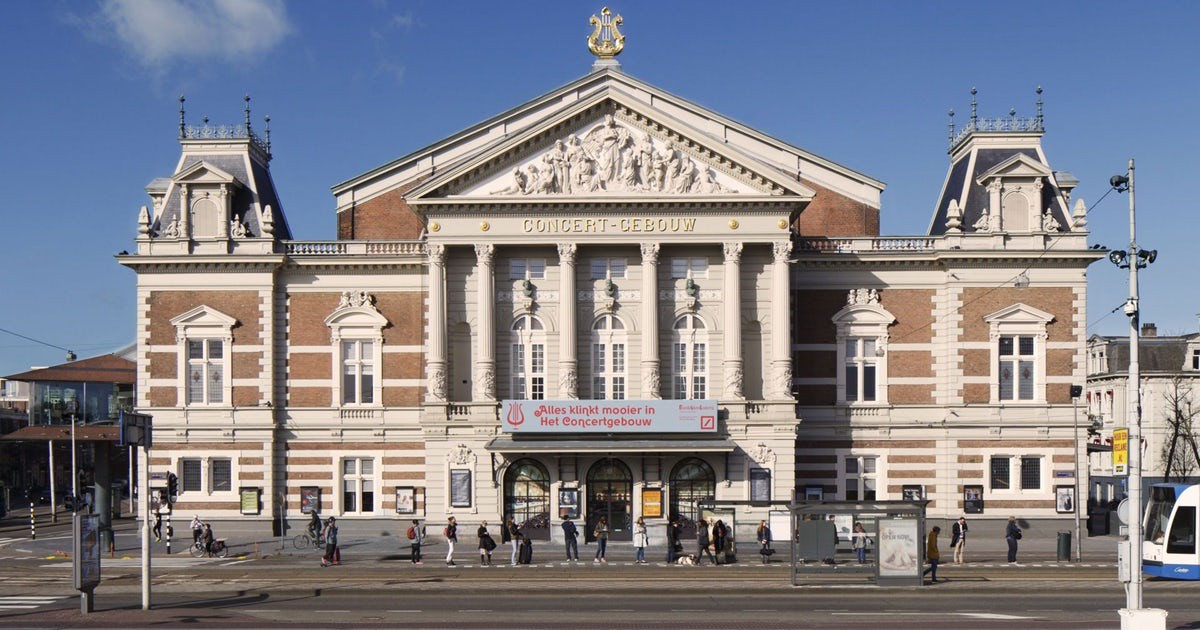 Back at the legendary Concertgebouw in Amsterdam! This hall is treating me nicely, I have to say. Debut ten years ago with the Rococo-Variations, followed by Brahms Double, Shostakovich and now Schumann- it could be worse. Of course nobody in the hall except the wonderful Residentie Orkest with their music director Nicholas Collon, and to make it even more historical it will be his last concert as their chief conductor. Can't wait to play again, and looking forward to coming back here already in next June!
---
About Julian Steckel
"As an interpreter, I've started trusting my inner life more and letting the audience in. It's a kind of vulnerability that makes you stronger."
Written music is potential energy that a performer must unleash. Audiences can tell if a musician really feels that energy, or if their expression is second-hand. When Julian plays, he is sharing something fragile and alive.
---
---