News
— January 18, 2022
New beginnings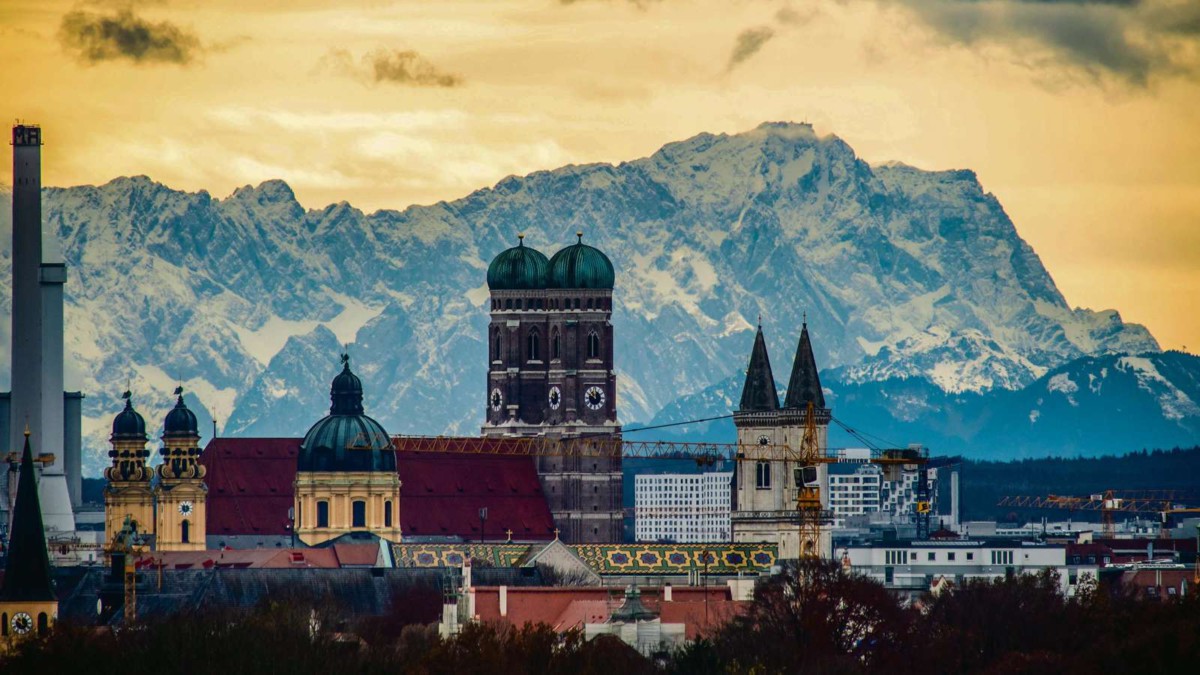 Happy New Year to all! Since I've been isolated at home due to a positive Corona test, I'm finally getting around to updating this wonderful website. So keep your fingers crossed that a few more of the planned concerts will happen this year!
Also, I can make good use of the time to pack – after living in Berlin for almost 20 years and bravely commuting first to Rostock, then to Munich, I'm giving up the eternal sitting on the train and will be able to cycle to uni in future. Hello Bavaria, hello functioning airport, hello beer gardens, mountains and lakes, and goodbye, you exhausting and chaotic, never sleeping city! See you around.
---
About Julian Steckel
"As an interpreter, I've started trusting my inner life more and letting the audience in. It's a kind of vulnerability that makes you stronger."
Written music is potential energy that a performer must unleash. Audiences can tell if a musician really feels that energy, or if their expression is second-hand. When Julian plays, he is sharing something fragile and alive.
---
---