News
— June 23, 2020
Back on something like a stage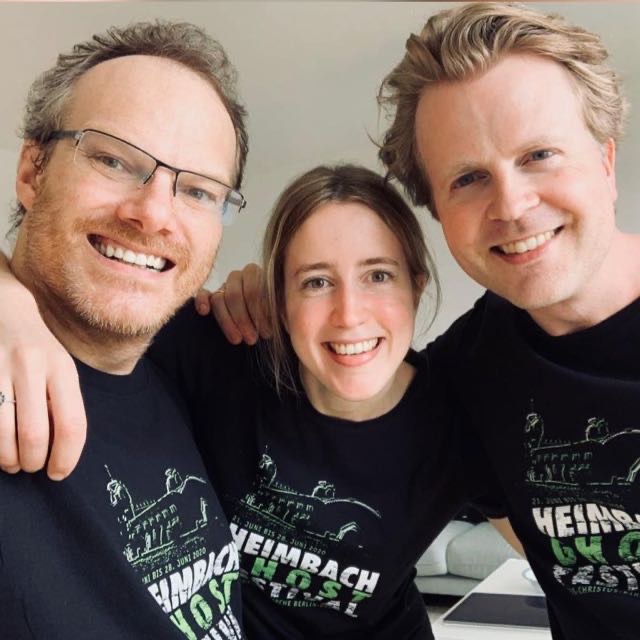 Thanks to my friend Lars we are finally back playing wonderful chamber music! In the picture with superstar Vilde after our first rehearsal of Brahms' C major piano trio. The whole week is filled with music, seeing friends and playing concerts and it certainly feels like something I have missed terribly during the last months.
---
About Julian Steckel
"As an interpreter, I've started trusting my inner life more and letting the audience in. It's a kind of vulnerability that makes you stronger."
Written music is potential energy that a performer must unleash. Audiences can tell if a musician really feels that energy, or if their expression is second-hand. When Julian plays, he is sharing something fragile and alive.
---
---