News
— September 19, 2020
Home game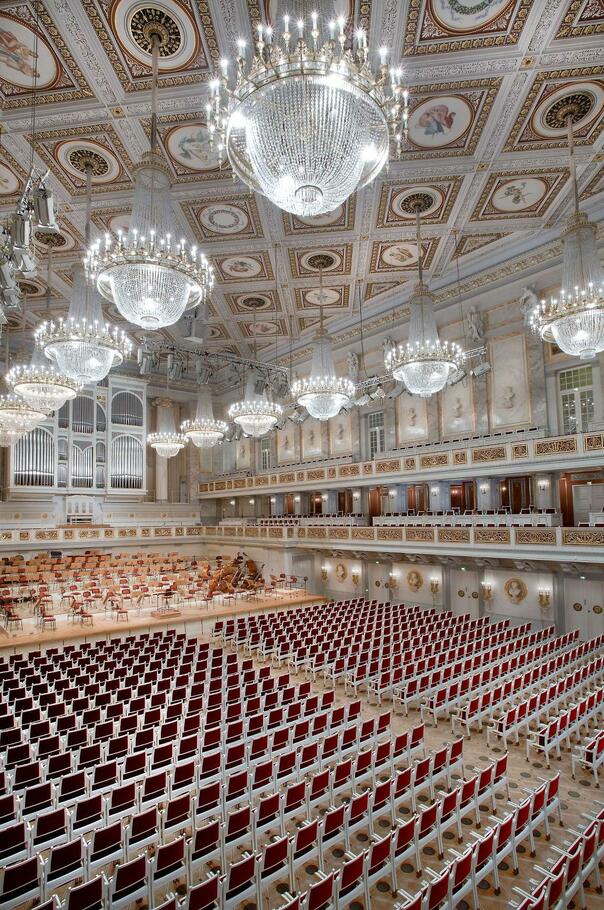 After two surprisingly busy weeks and no cancellations I am looking forward to a special concert next Thursday. After ten years I will return to my former orchestra where back then I served as principal cello before my musical life changed after the ARD competition. Seeing my former colleagues and friends and being on stage together with them again means a lot to me and I am sure we will give everything for the sparsely filled Konzerthaus. Unfortunately these days Berlin is not very artist or public- friendly and only allows a quarter of the tickets being sold- whereas this morning I flew home from Zurich on a completely packed flight. To better times!
---
About Julian Steckel
"As an interpreter, I've started trusting my inner life more and letting the audience in. It's a kind of vulnerability that makes you stronger."
Written music is potential energy that a performer must unleash. Audiences can tell if a musician really feels that energy, or if their expression is second-hand. When Julian plays, he is sharing something fragile and alive.
---
---