News
— February 18, 2020
Québec revisited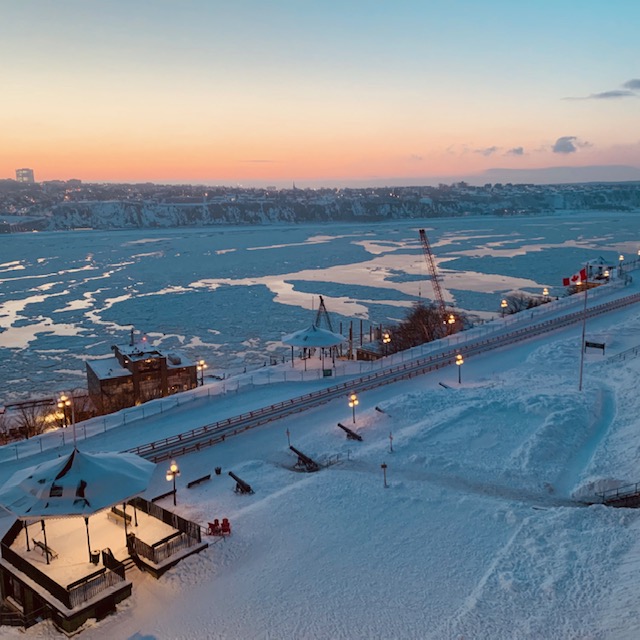 A week in Québec with my friends of the Orchestre symphonique, Dvorak Cello Concerto and a great conductor and musician, Otto Tausk. An inspiring and very cold interlude during the non-existing European winter, and instead of skiing with a friend we stayed at home, mixed drinks and listened to Sibelius. Looking forward to coming back to this beautiful and friendly place!
---
About Julian Steckel
"As an interpreter, I've started trusting my inner life more and letting the audience in. It's a kind of vulnerability that makes you stronger."
Written music is potential energy that a performer must unleash. Audiences can tell if a musician really feels that energy, or if their expression is second-hand. When Julian plays, he is sharing something fragile and alive.
---
---