News
— April 18, 2020
Fermata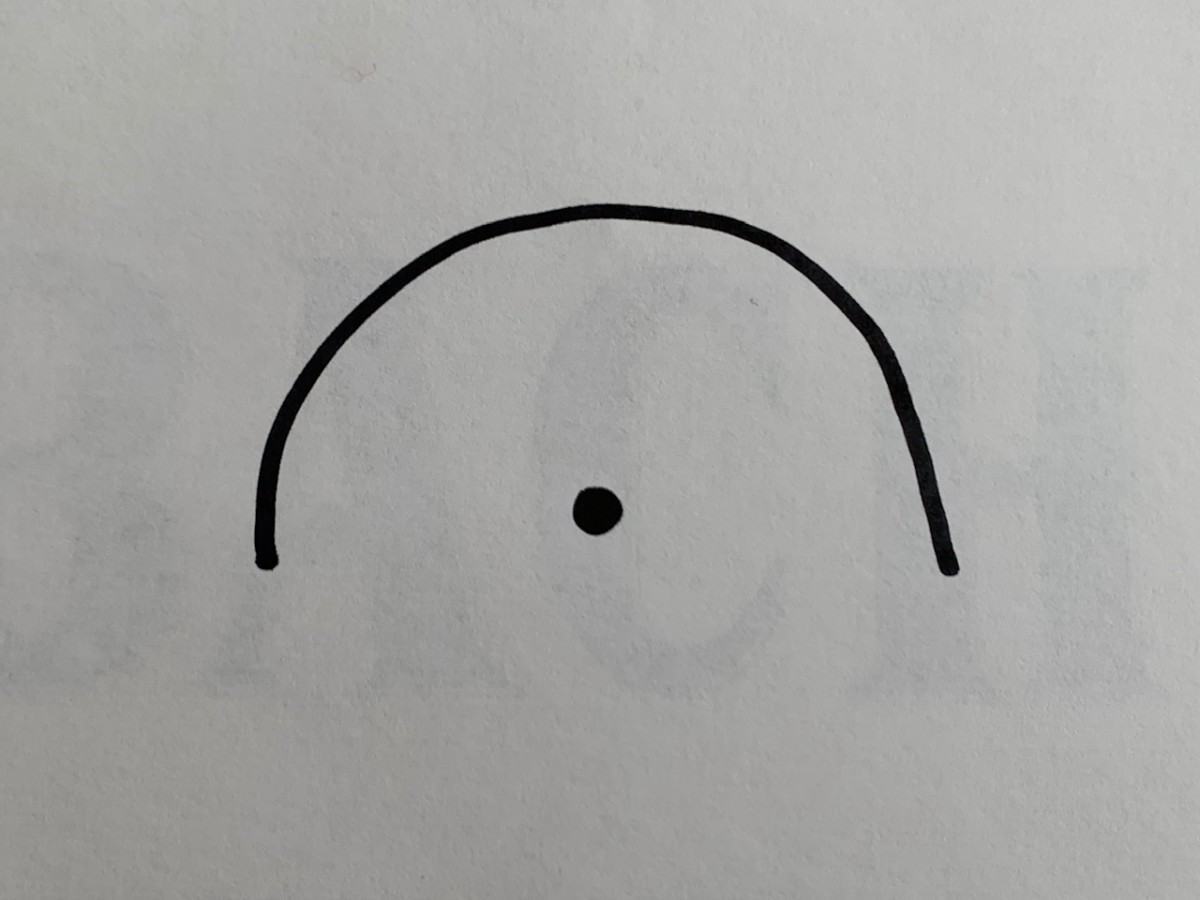 A fermata (Italian: [ferˈmaːta]; "from fermare, to stay, or stop"; also known as a hold, pause, colloquially a birdseye or cyclops eye, or as a grand pause when placed on a note or a rest) is a symbol of musical notation indicating that the note should be prolonged beyond the normal duration its note value would indicate.
Other names for a fermata are corona (Italian), point d'orgue (French), Fermate (German), calderón (Spanish).
---
About Julian Steckel
"As an interpreter, I've started trusting my inner life more and letting the audience in. It's a kind of vulnerability that makes you stronger."
Written music is potential energy that a performer must unleash. Audiences can tell if a musician really feels that energy, or if their expression is second-hand. When Julian plays, he is sharing something fragile and alive.
---
---