News
— July 11, 2019
From the Baltic sea to the Alps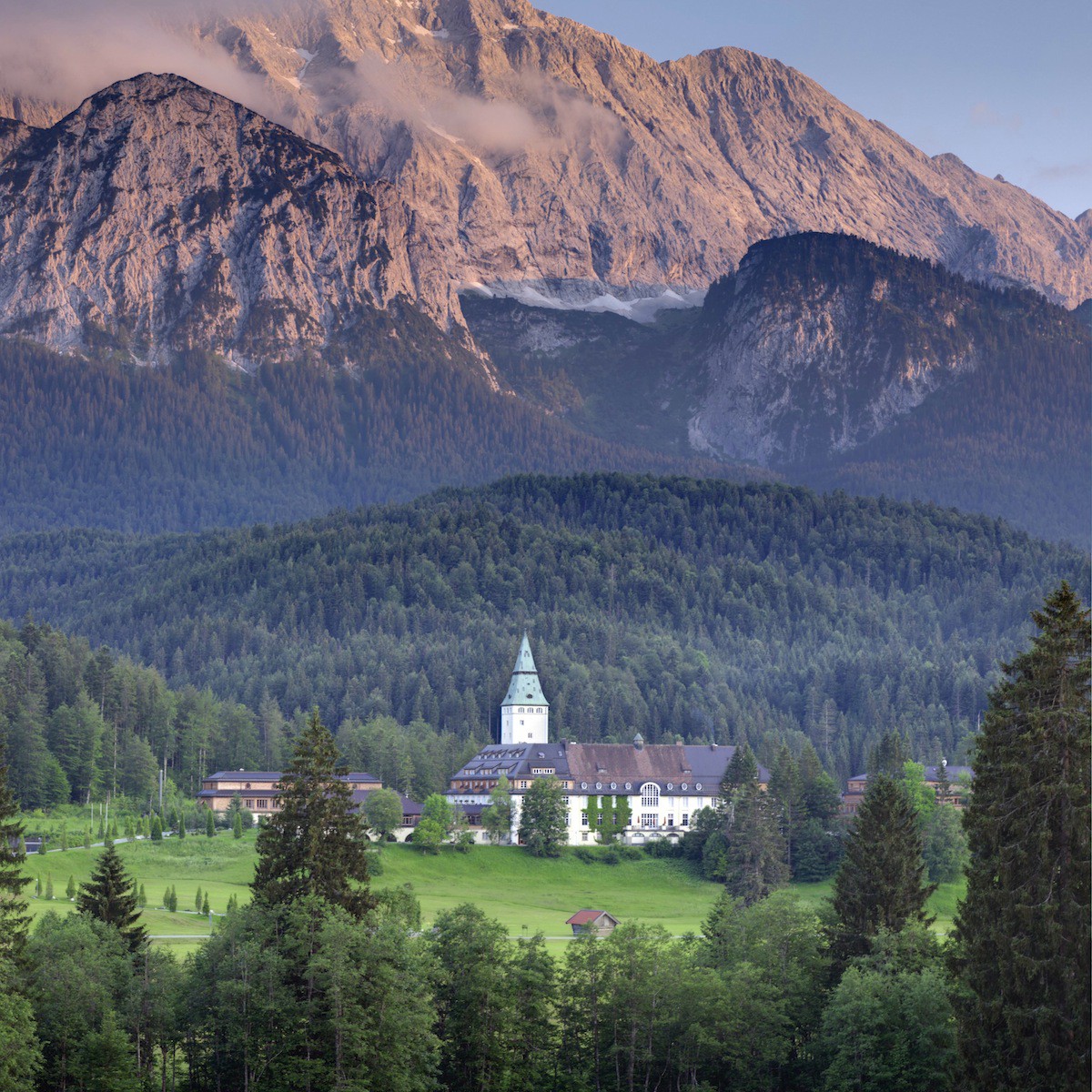 Off to the next project! I will be playing a tour of 4 concerts with my colleagues and friends Veronika Eberle und William Youn. From Bad Doberan at the Baltic sea to Bavaria where we will close the tour at the legendary Schloss Elmau, playing a beautiful program around Tchaikovsky's piano trio. Right after the tour I will travel to another scenic place south of the Alps, Bolzano, to teach and work with young talented musicians. And right after that…: holidays!
---
About Julian Steckel
"As an interpreter, I've started trusting my inner life more and letting the audience in. It's a kind of vulnerability that makes you stronger."
Written music is potential energy that a performer must unleash. Audiences can tell if a musician really feels that energy, or if their expression is second-hand. When Julian plays, he is sharing something fragile and alive.
---
Upcoming concerts
31 Jul 2019 — 7:00 pm

Pyeongchang, Republic of Korea

Alpensia Concert Hall

Schubert: Piano Quintet in A major D 667 "The Trout"
With Guy Braunstein, Gareth Lubbe, Michinori Bunya and Xiaohan Wang
1 Aug 2019 — 7:30 pm

Pyeongchang, Republic of Korea

Alpensia Concert Hall

Charles Ives: Piano Trio
Ernst Bloch: Piano Quintet
TBD
2 Aug 2019 — 7:00 pm

Pyeongchang, Republic of Korea

Alpensia Concert Hall

Beethoven: Sonata for Piano and Cello op. 5 No. 1 F major
With Alessandro Taverna
---