News
— May 13, 2019
Tchaikovsky in Düsseldorf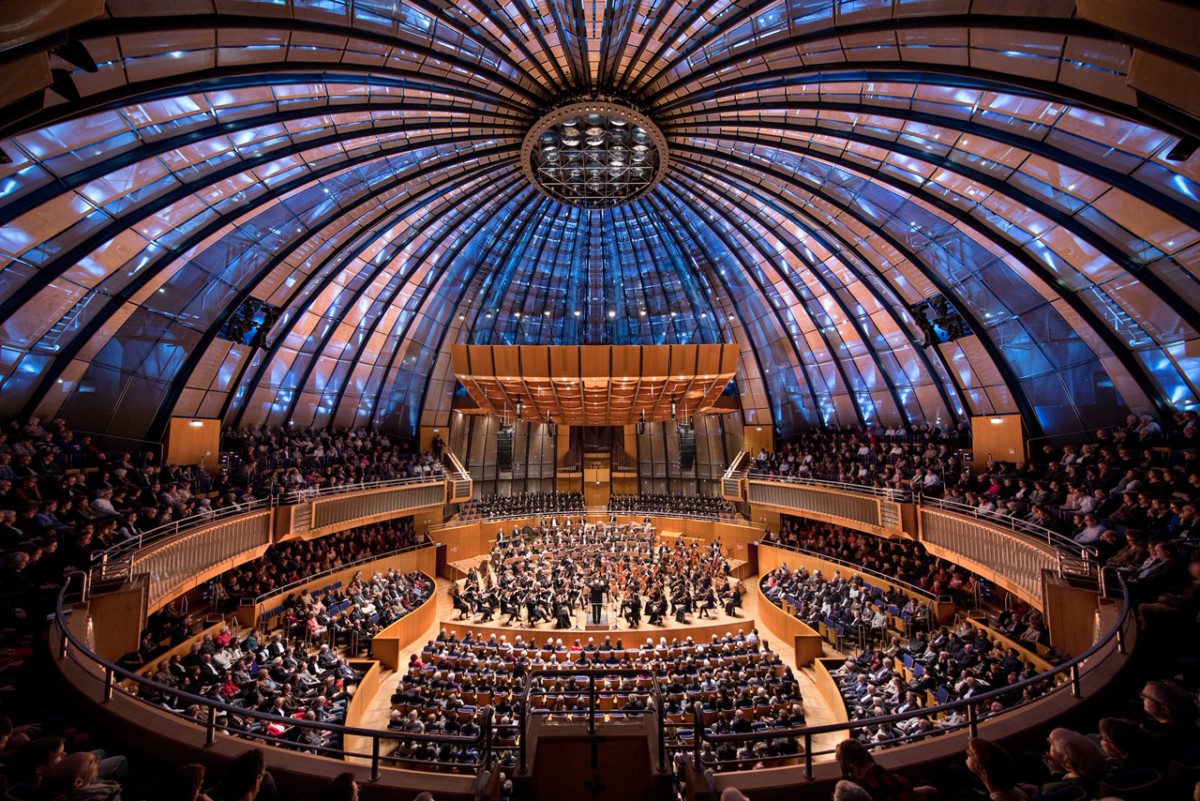 Back in Düsseldorf with my friends from the Düsseldorfer Symphoniker and Joseph Bastian. We have known each other for many years since this ensemble and their manager Michael Becker trusted in me already when I was still a student and not performing regularly with orchestras of this quality. Very grateful for this friendship in our crazy traveling circus- and now back to practicing the octaves of the last Rococo variation!
Photo by Susanne Diesner.
---
About Julian Steckel
"As an interpreter, I've started trusting my inner life more and letting the audience in. It's a kind of vulnerability that makes you stronger."
Written music is potential energy that a performer must unleash. Audiences can tell if a musician really feels that energy, or if their expression is second-hand. When Julian plays, he is sharing something fragile and alive.
---
---