News
— August 19, 2019
Kodaly Recording Out Now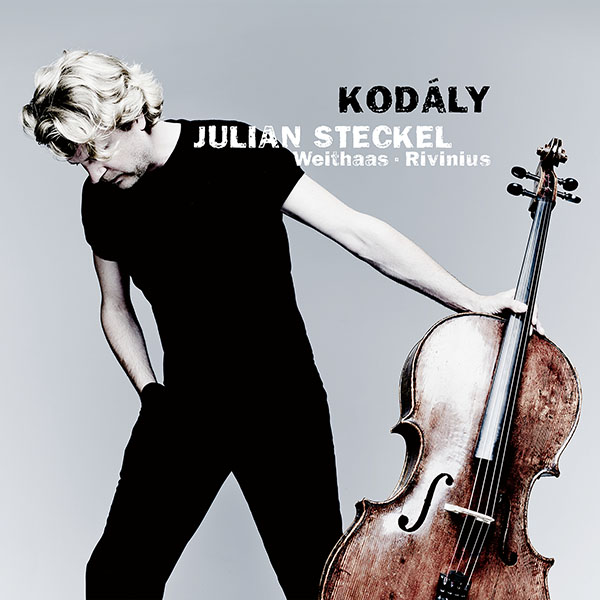 My recent recording of Kodaly's legendary Sonata for cello solo among his Duo and the early Sonatine has been pusblished now- check it out! My partners Antje Weithaas and Paul Rivinius on this CD are true friends and musicians and I am very happy this disc has materialized. Grateful to have a beautiful and loyal label by my side: Avi-Music.
---
About Julian Steckel
"As an interpreter, I've started trusting my inner life more and letting the audience in. It's a kind of vulnerability that makes you stronger."
Written music is potential energy that a performer must unleash. Audiences can tell if a musician really feels that energy, or if their expression is second-hand. When Julian plays, he is sharing something fragile and alive.
---
---