News
— February 19, 2019
Dvorak in Bremen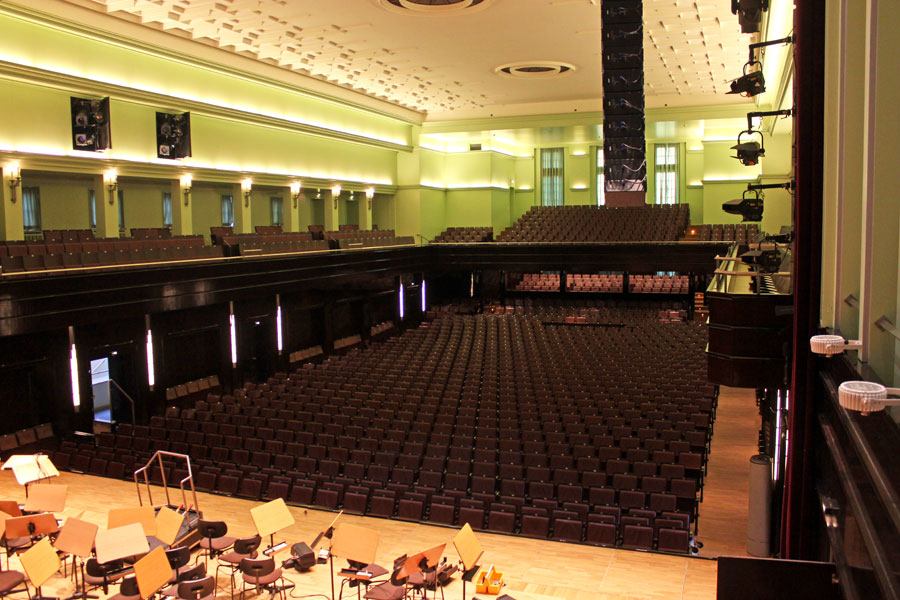 Next stop: Dvorak Concerto with Bremen Philharmonic Orchestra! Looking forward to getting to know their new chief conductor Marko Letonja and revisiting one of my favorite concert halls, "Die Glocke" where I played my first concerts with the German Youth Orchestra more than 20 years ago. Back then, the orchestra was banned from the hotel after a wild after party, hopefully nobody remembers my face!
---
About Julian Steckel
"As an interpreter, I've started trusting my inner life more and letting the audience in. It's a kind of vulnerability that makes you stronger."
Written music is potential energy that a performer must unleash. Audiences can tell if a musician really feels that energy, or if their expression is second-hand. When Julian plays, he is sharing something fragile and alive.
---
---