News
— April 10, 2019
Prokofiev in New Orleans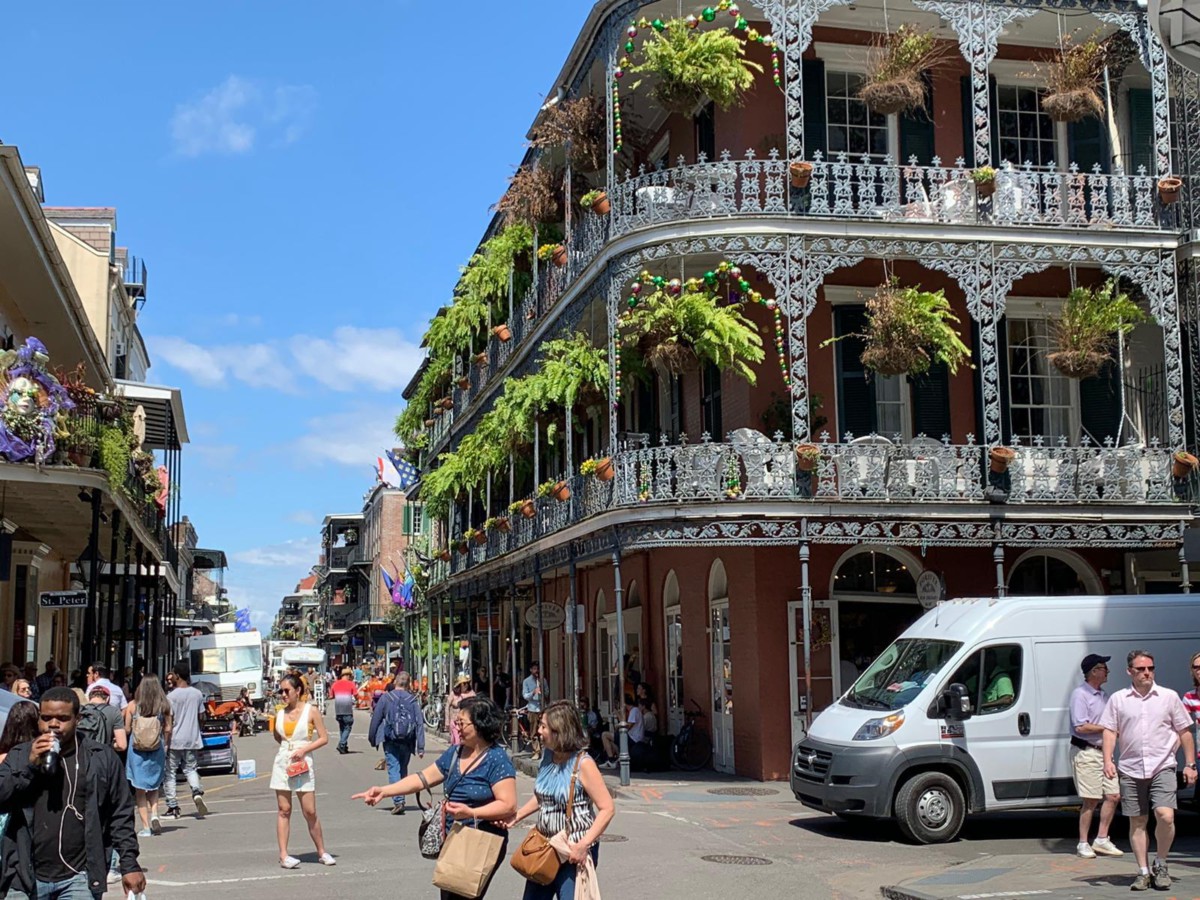 Back in the USA, this time with the extremely challenging "Sinfonia Concertante" by Prokofiev which is being performed for the very first time in New Orleans! After a short stop in Beirut with my friend Paul Rivinius it is time to go home hunting some Easter eggs.
---
About Julian Steckel
"As an interpreter, I've started trusting my inner life more and letting the audience in. It's a kind of vulnerability that makes you stronger."
Written music is potential energy that a performer must unleash. Audiences can tell if a musician really feels that energy, or if their expression is second-hand. When Julian plays, he is sharing something fragile and alive.
---
Upcoming concerts
27 Apr 2019 — 8:00 pm

Kyoto

Biwako-Hall

Dvořák: Cello Concerto in B Minor
Kyoto Symphony Orchestra
Ryusuke Numajiri
28 Apr 2019 — 8:00 pm

Kyoto

Biwako-Hall

Solo recital
The Bach Cello Suites
29 Apr 2019 — 8:00 pm

Nagoya

Munetsugu-Hall

Solo recital
The Bach Cello Suites
---