News
— January 22, 2019
U.S. debut with the Indianapolis Symphony Orchestra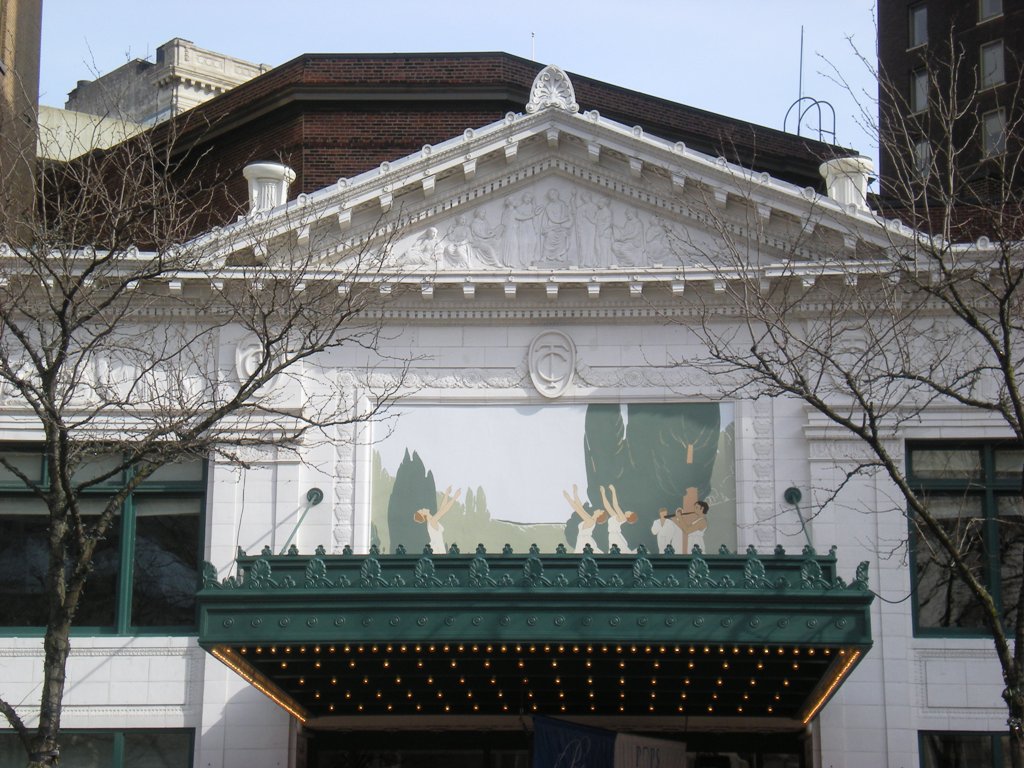 It's been like a long time coming—at least, it feels that way to me! I'm finally making my U.S. debut. I'll be playing Shostakovich's Cello Concerto No. 1 with the Indianapolis Symphony Orchestra under Daniele Rustioni. On my day off, I'll go on a run to fend off the jet lag, and undertake on my obligatory search for the best coffeeshop in town.
---
About Julian Steckel
"As an interpreter, I've started trusting my inner life more and letting the audience in. It's a kind of vulnerability that makes you stronger."
Written music is potential energy that a performer must unleash. Audiences can tell if a musician really feels that energy, or if their expression is second-hand. When Julian plays, he is sharing something fragile and alive.
---
---