News
— December 21, 2018
On tour with the Louisiana Boathouse Ensemble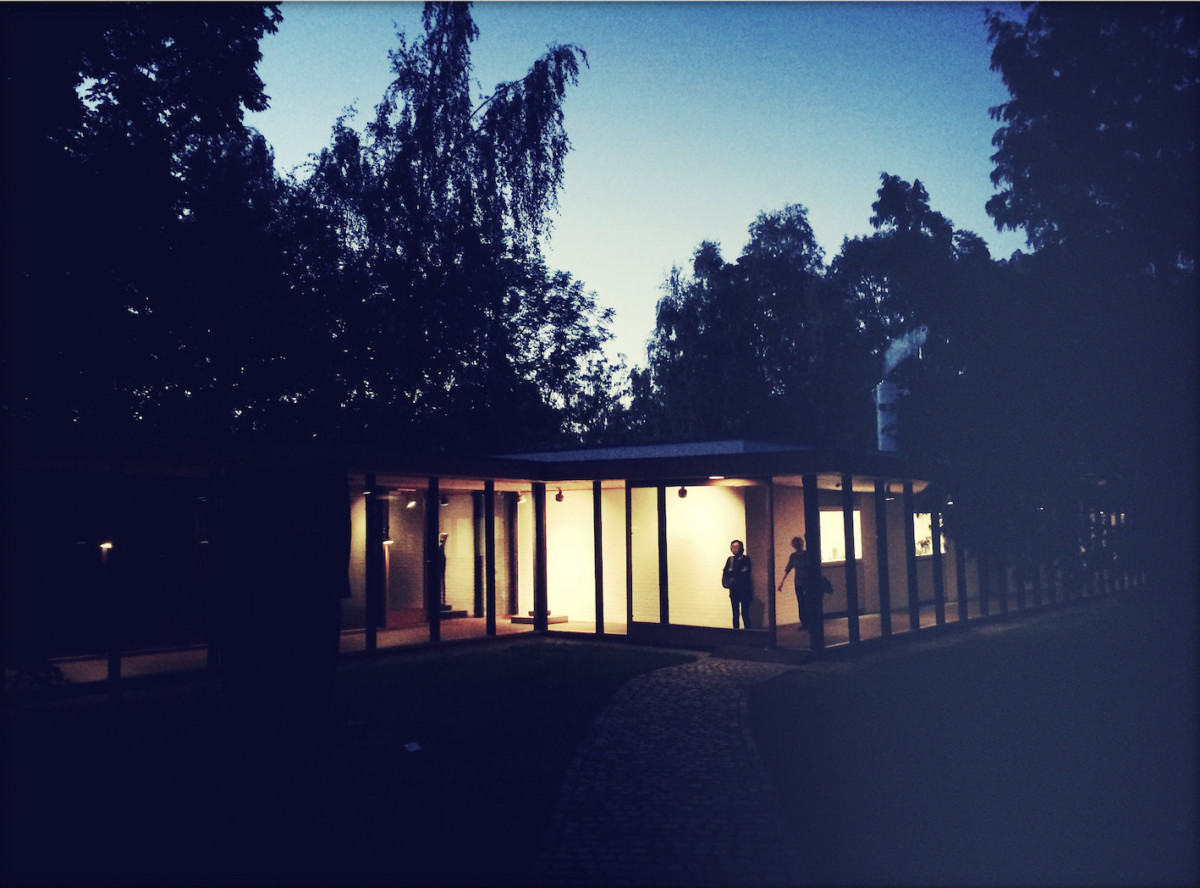 2019 kicks off with some serious traveling! The Louisiana Boathouse Ensemble and I are heading to Bilbao, Rotterdam, Antwerp, Madrid and finally Hong Kong, performing works of Elgar, Korngold and Turnage. Our name comes from the Louisiana Museum of Modern Art (pictured), near Copenhagen, where we meet up to rehearse.
---
About Julian Steckel
"As an interpreter, I've started trusting my inner life more and letting the audience in. It's a kind of vulnerability that makes you stronger."
Written music is potential energy that a performer must unleash. Audiences can tell if a musician really feels that energy, or if their expression is second-hand. When Julian plays, he is sharing something fragile and alive.
---
Upcoming concerts
16 Jan 2019 — 8:00 pm

Antwerpen

deSingel, Blauwe Zaal

Works by Elgar, Korngold, Turnage
Louisiana Boathouse Ensemble with Cho-Liang Lin, Martin Beaver, Lise Berthaud and Andreas Haefliger
17 Jan 2019 — 7:30 pm

Madrid

Auditorio Nacional (Cámara)

Works by Elgar, Korngold, Turnage
Louisiana Boathouse Ensemble with Cho-Liang Lin, Martin Beaver, Lise Berthaud and Andreas Haefliger
20 Jan 2019 — 8:00 pm

Hong Kong

Academy for Performing Arts

Works by Korngold and Turnage
Louisiana Boathouse Ensemble with Cho-Liang Lin, Martin Beaver, Lise Berthaud and Andreas Haefliger
---