News
— December 30, 2019
Old and new
After revisiting Padova and the amazing Auditorio Pollini with a tough solo recital program (first time Hindemith Solo Sonata for me!) I am enjoying a nice long break at home with my family and nothing else. After (too) many flights and jet lags of 2019 I am happy that my next concerts bring me to Cottbus which I can reach so easily by train from Berlin! Of course the complete Beethoven Sonata cycle in my hometown Pirmasens is also on the menu, as well as going back to Kristiansand and its amazing "Kilden" Hall… but just see for yourself, I have finally updated my concert dates until May 2020 (lazy me)!
Happy new musical year!
---
— November 5, 2019
Flat whites with the Skride Piano Quartet
My week started in New Zealand with the Auckland Philharmonia Orchestra where I somehow feel very much at home- so far away from home. Must be the fine music-making and the friendly people! Meanwhile I am on tour with the girl band of the Skride Piano Quartet, visiting Sydney, Newcastle, Adelaide, Canberra, Perth, Melbourne and Hobart. We are enjoying the Australian spring (Berlin's November weather is far away now) and try to cure our jet lags with the ever so tasty flat whites!
---
— October 16, 2019
New chapter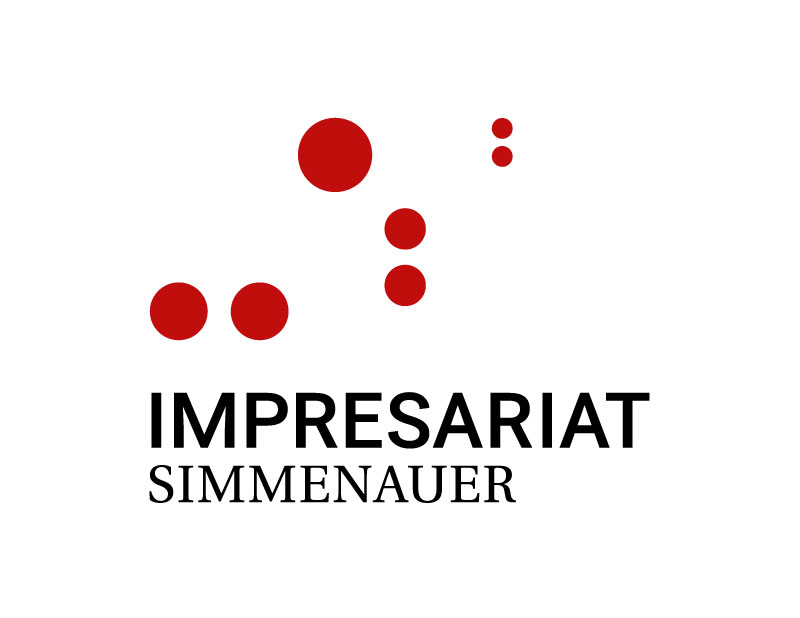 Today a new chapter begins- the Impresariat Simmenauer is taking over my general management. I am very happy about this collaboration since I have always respected them for their artistically stringent philosophy which is a rare find in the music business. I am very much looking forward to starting our partnership!
---
— September 8, 2019
Happy birthday, dear Dvorak!
Dvorak's epic Cello Concerto on his birthday together with the Staatskapelle Halle and her wonderful new Music Directrice Ariane Mathiak- and it is my start into the season after the summer break- I feel blessed!
---
— August 19, 2019
Kodaly Recording Out Now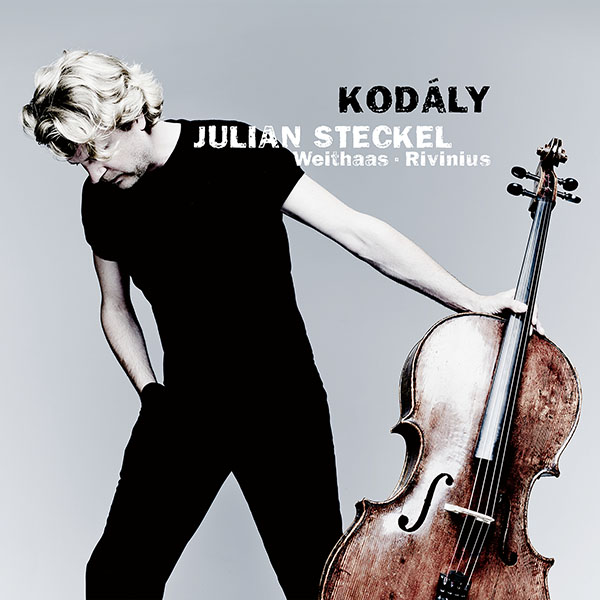 My recent recording of Kodaly's legendary Sonata for cello solo among his Duo and the early Sonatine has been pusblished now- check it out! My partners Antje Weithaas and Paul Rivinius on this CD are true friends and musicians and I am very happy this disc has materialized. Grateful to have a beautiful and loyal label by my side: Avi-Music.
---
— August 1, 2019
Once around the globe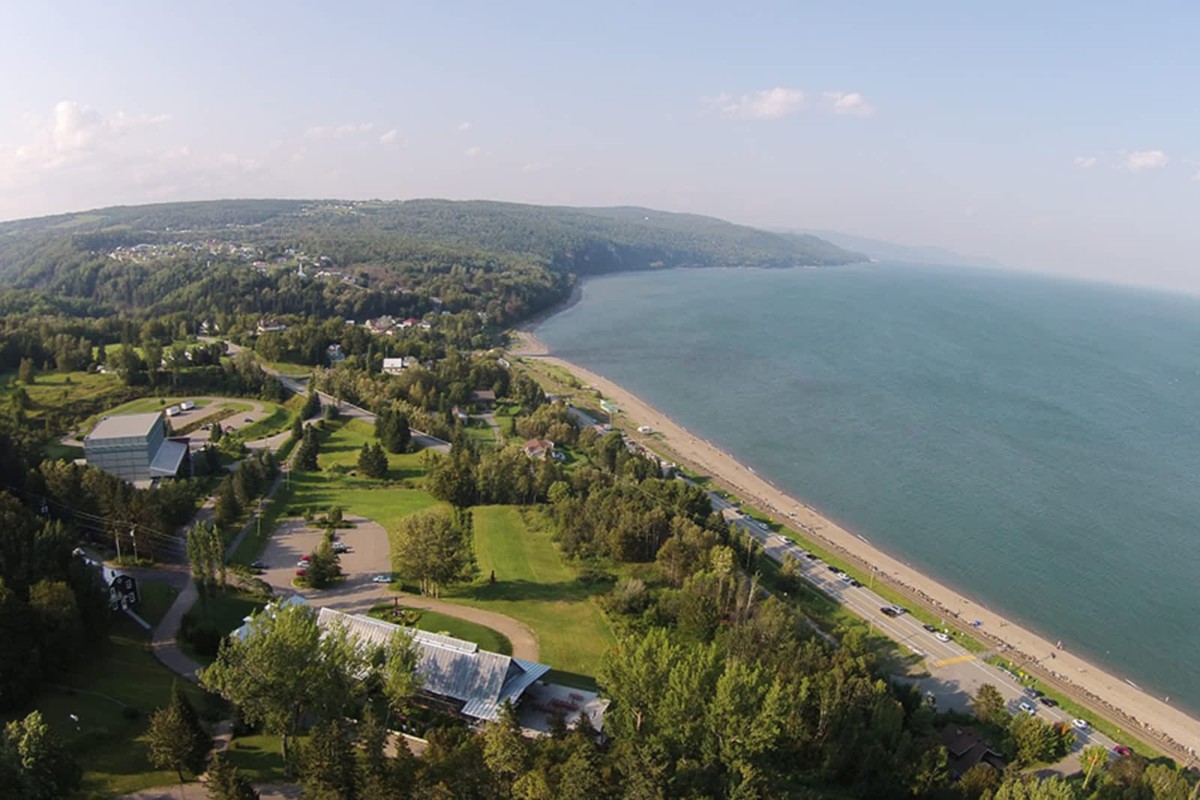 I am quite sure that the"Fridays for future" movement would not approve with my current concert schedule- and they are absolutely right! It is indeed a dilemma. Still, here I am, back in Pyeongchang in South-Korea at this beautiful festival with really outstanding colleagues. After tomorrow I will fly to Quebec to teach at the Domaine Forget Academy before I will join forces with my dear friend Fabien Gabel, chief conductor of the Quebec Symphony Orchestra. After playing Tchaikovsky's Rococo-Variations I will fly back to Europe and will rest… and not board any airplane for the rest of the month!
---
— July 11, 2019
From the Baltic sea to the Alps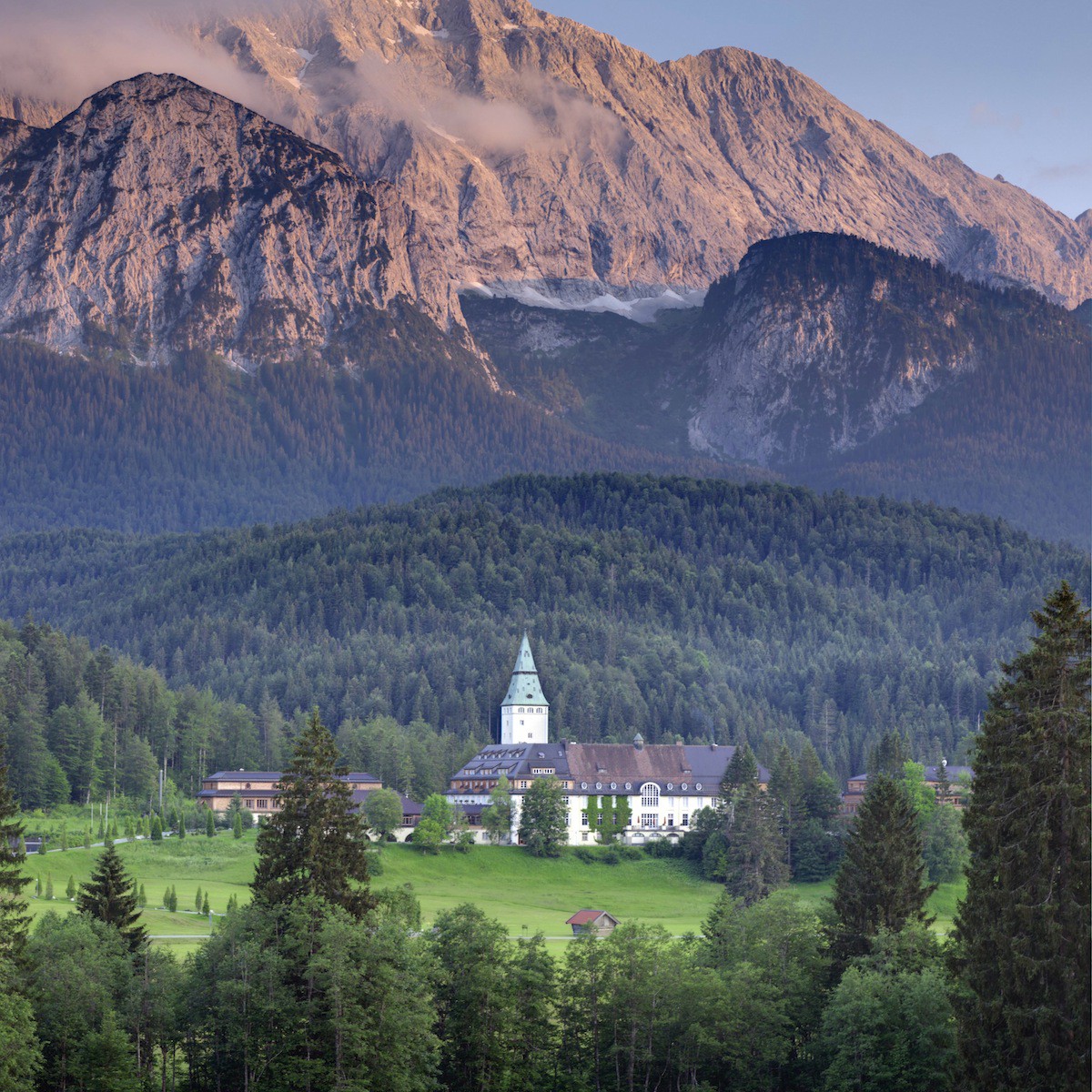 Off to the next project! I will be playing a tour of 4 concerts with my colleagues and friends Veronika Eberle und William Youn. From Bad Doberan at the Baltic sea to Bavaria where we will close the tour at the legendary Schloss Elmau, playing a beautiful program around Tchaikovsky's piano trio. Right after the tour I will travel to another scenic place south of the Alps, Bolzano, to teach and work with young talented musicians. And right after that…: holidays!
---
— June 15, 2019
Back in Heimbach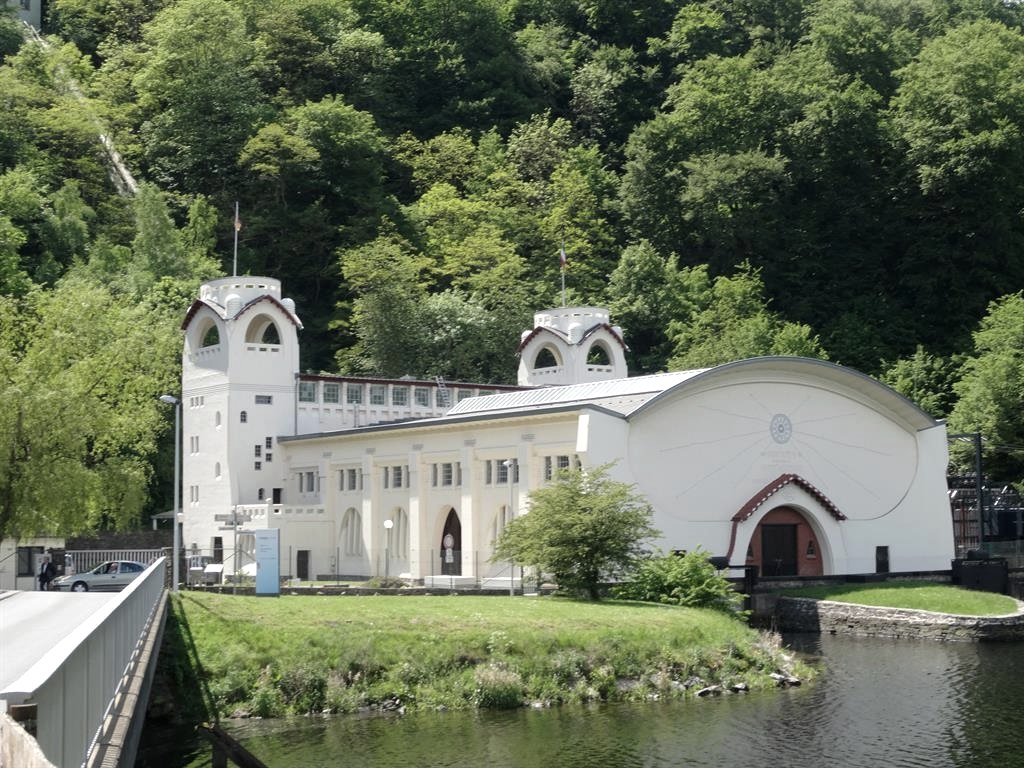 After a week of teaching and travelling with my family in Tuscany I am preparing for one of my favorite places, the "Spannungen" (tensions!) festival in Heimbach. Surrounded by dead vulcanoes and very much alive colleagues like Isabelle Faust, Lars Vogt or Antje Weithaas we will play chamber music all day and table tennis all night long.
(Photo by Ruhreifel-Tourismus)
---
— May 24, 2019
Home sweet home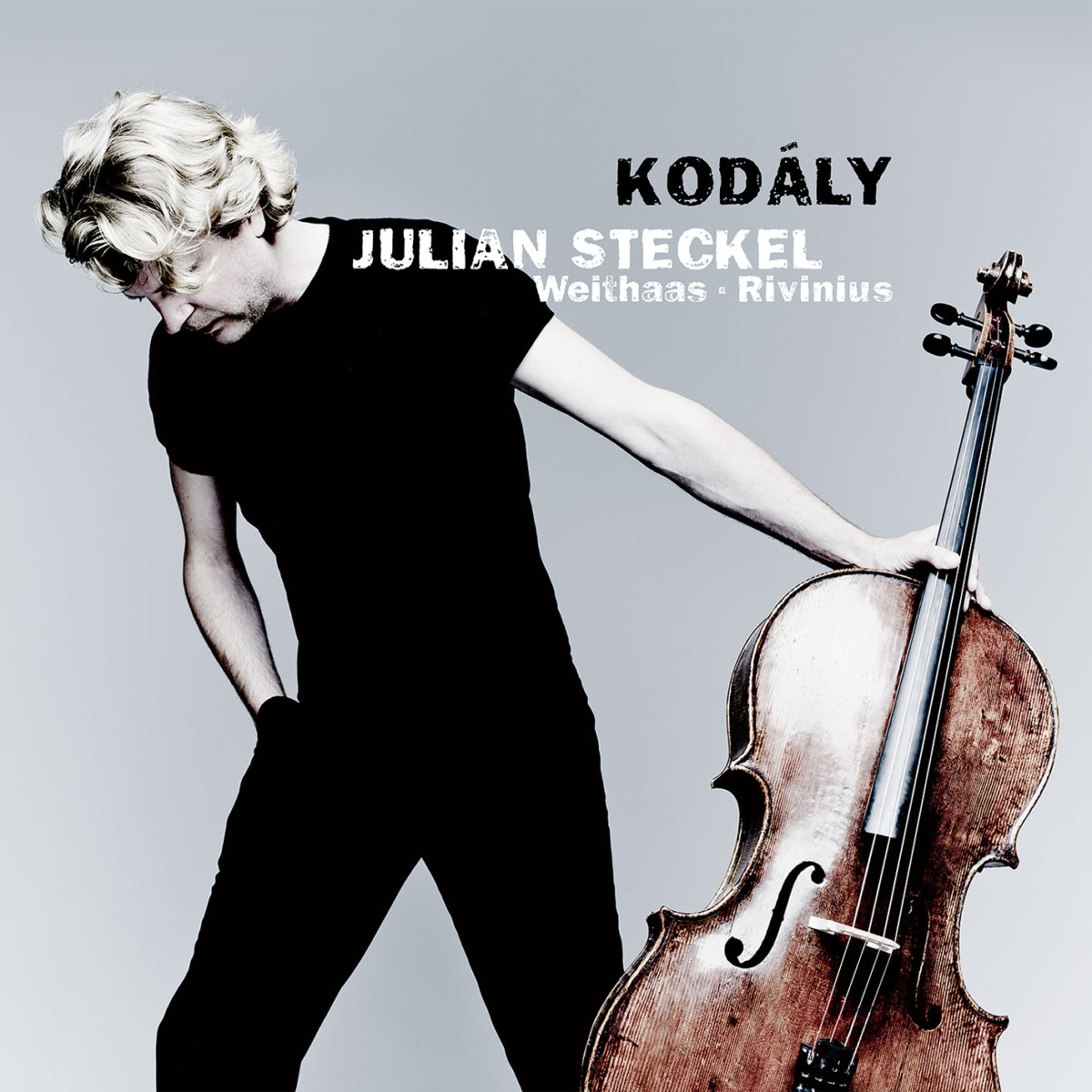 I will spend the weekend in my hometown Pirmasens, the place I was born and grew up and spend my childhood, building tree houses, cycling and camping in the Palatinate forest, playing football and string quartet with my siblings and, well, practice the cello. Sometimes very early before school which drove my family crazy!
Musically, the weekend will bring a concert with the one and only Antje Weithaas in a shared program featuring the epic Duo by Zoltan Kodaly.
Antje and I have recorded this piece and I am happy that the CD will be published soon!
---
— May 13, 2019
Tchaikovsky in Düsseldorf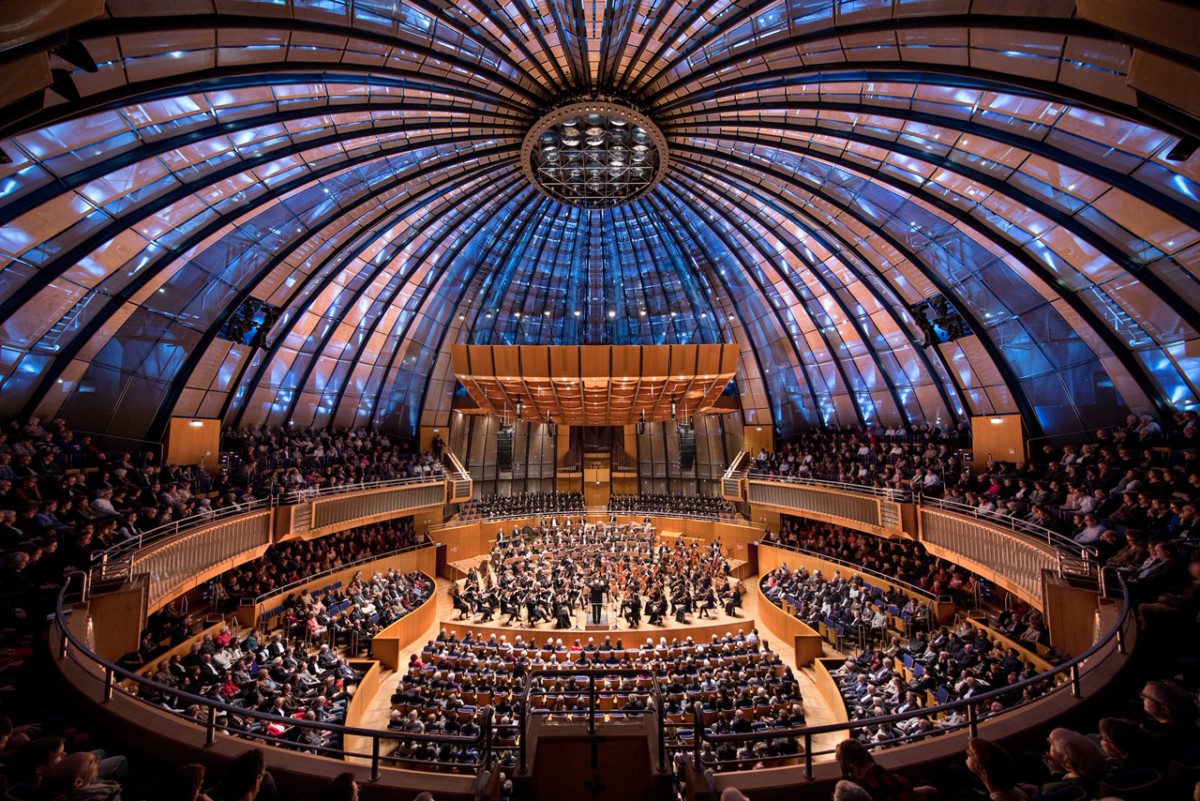 Back in Düsseldorf with my friends from the Düsseldorfer Symphoniker and Joseph Bastian. We have known each other for many years since this ensemble and their manager Michael Becker trusted in me already when I was still a student and not performing regularly with orchestras of this quality. Very grateful for this friendship in our crazy traveling circus- and now back to practicing the octaves of the last Rococo variation!
Photo by Susanne Diesner.
---