News
— February 19, 2019
Dvorak in Bremen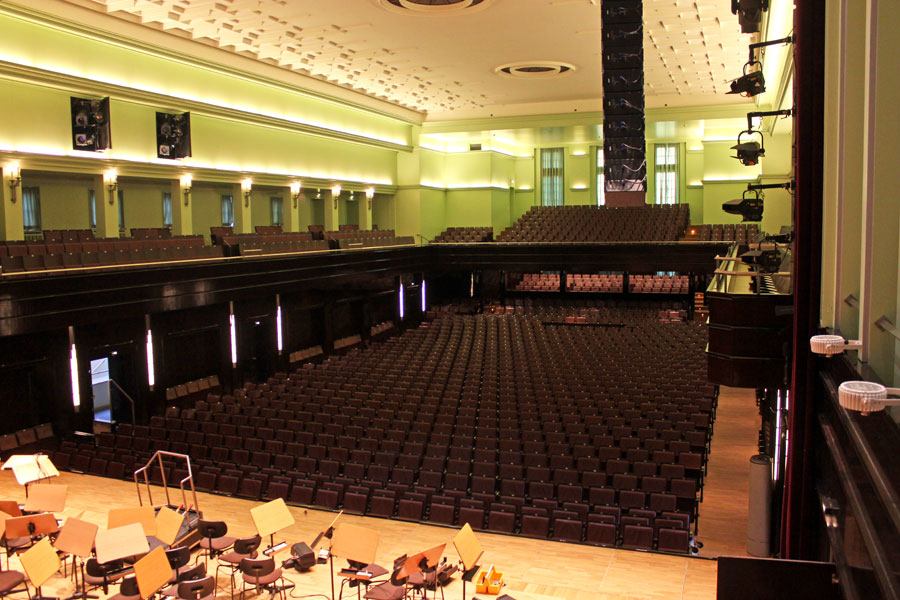 Next stop: Dvorak Concerto with Bremen Philharmonic Orchestra! Looking forward to getting to know their new chief conductor Marko Letonja and revisiting one of my favorite concert halls, "Die Glocke" where I played my first concerts with the German Youth Orchestra more than 20 years ago. Back then, the orchestra was banned from the hotel after a wild after party, hopefully nobody remembers my face!
---
— February 12, 2019
Dutilleux in Frankfurt/Oder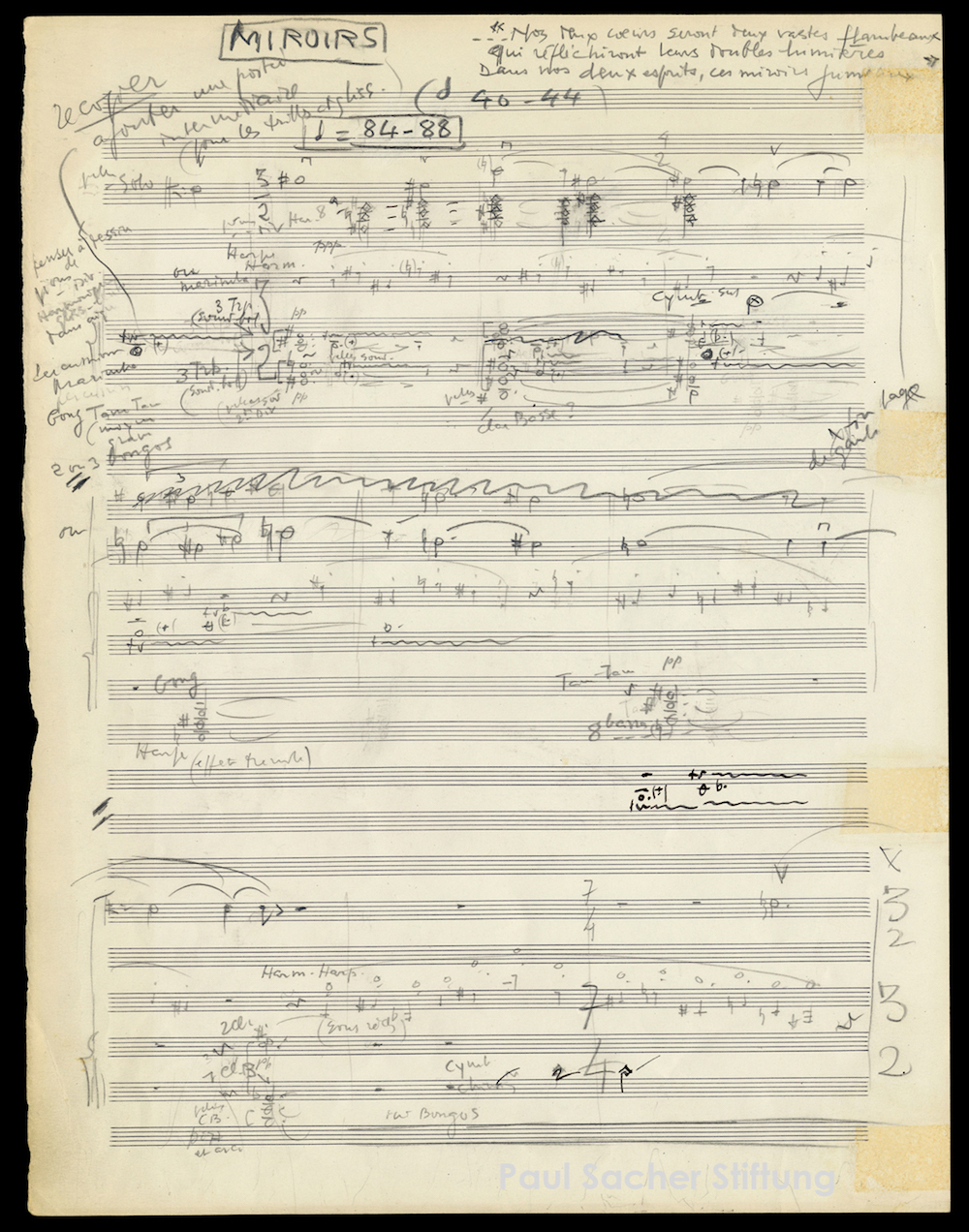 This Friday I will play one of my favorite cello concertos, Dutilleux's "Toute un monde lointain" together with the Brandenburg State Orchestra and its musical director Jörg-Peter Weigle. Each of the five movements of this "a whole distant world" was inspired by Baudelaire's "Les Fleurs du Mal" , and it is one of the true milestones of the cello repertoire as well as a fascinating sound painting, wandering between utmost tenderness and stillness and overwhelming climaxes.
Also, Frankfurt/Oder is only one and a half hours away from home, so I can finally cure my jet lag!
(Image: Paul Sacher Stiftung)
---
— February 4, 2019
Two concerts in South Korea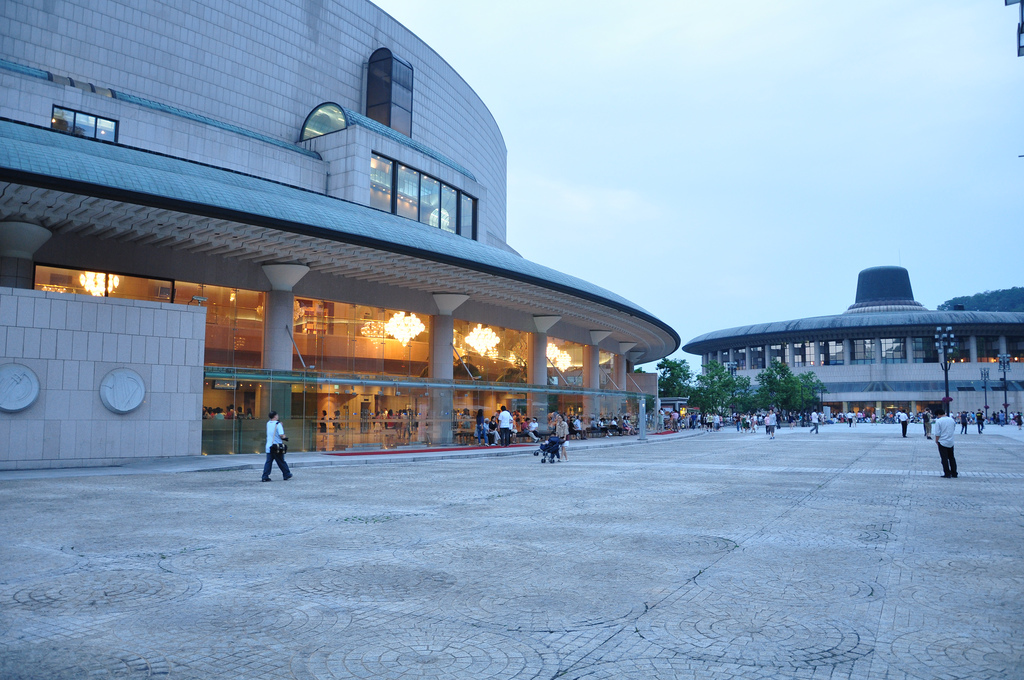 From Indianapolis, I'll be flying to Korea via Chicago. I'm playing in Wonju and at the Seoul Arts Center, with my wonderful colleagues Clara-Jumi Kang and Yeol Eum Son. Audiences in Korea are crazy enthusiastic, and young. Then plenty of kimchi and BBQ before I head back to Berlin, completing yet another journey around the world. (Image: Oskar Alexanderson, CC BY-SA 2.0)
---
— January 22, 2019
U.S. debut with the Indianapolis Symphony Orchestra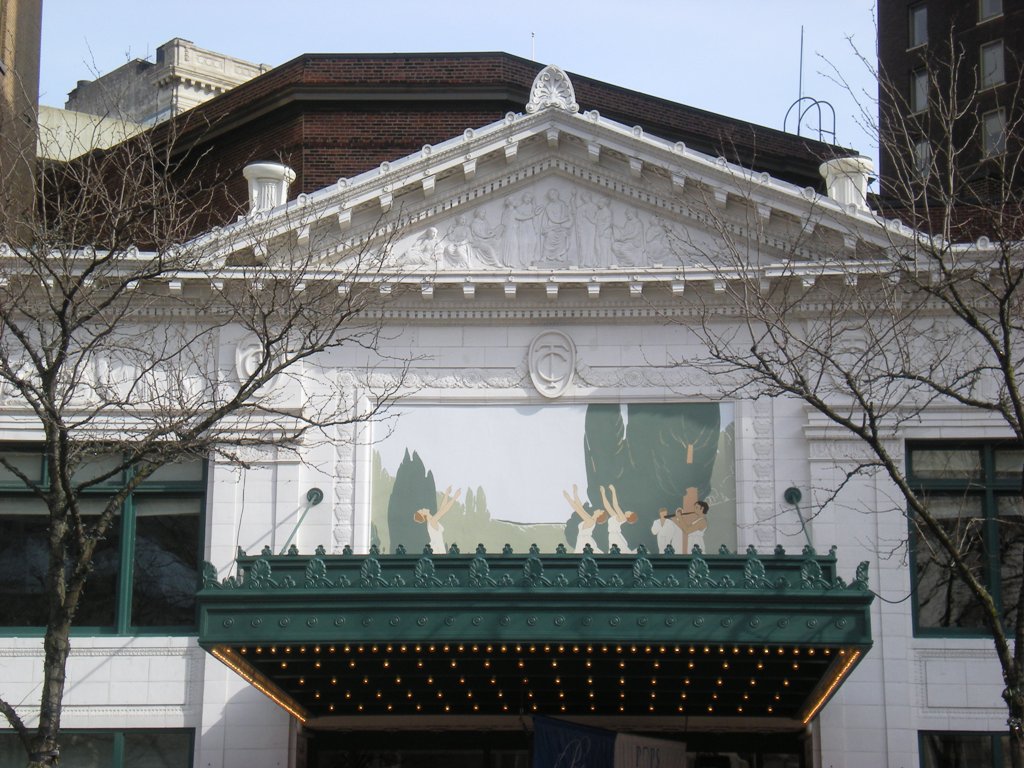 It's been like a long time coming—at least, it feels that way to me! I'm finally making my U.S. debut. I'll be playing Shostakovich's Cello Concerto No. 1 with the Indianapolis Symphony Orchestra under Daniele Rustioni. On my day off, I'll go on a run to fend off the jet lag, and undertake on my obligatory search for the best coffeeshop in town.
---
— December 21, 2018
On tour with the Louisiana Boathouse Ensemble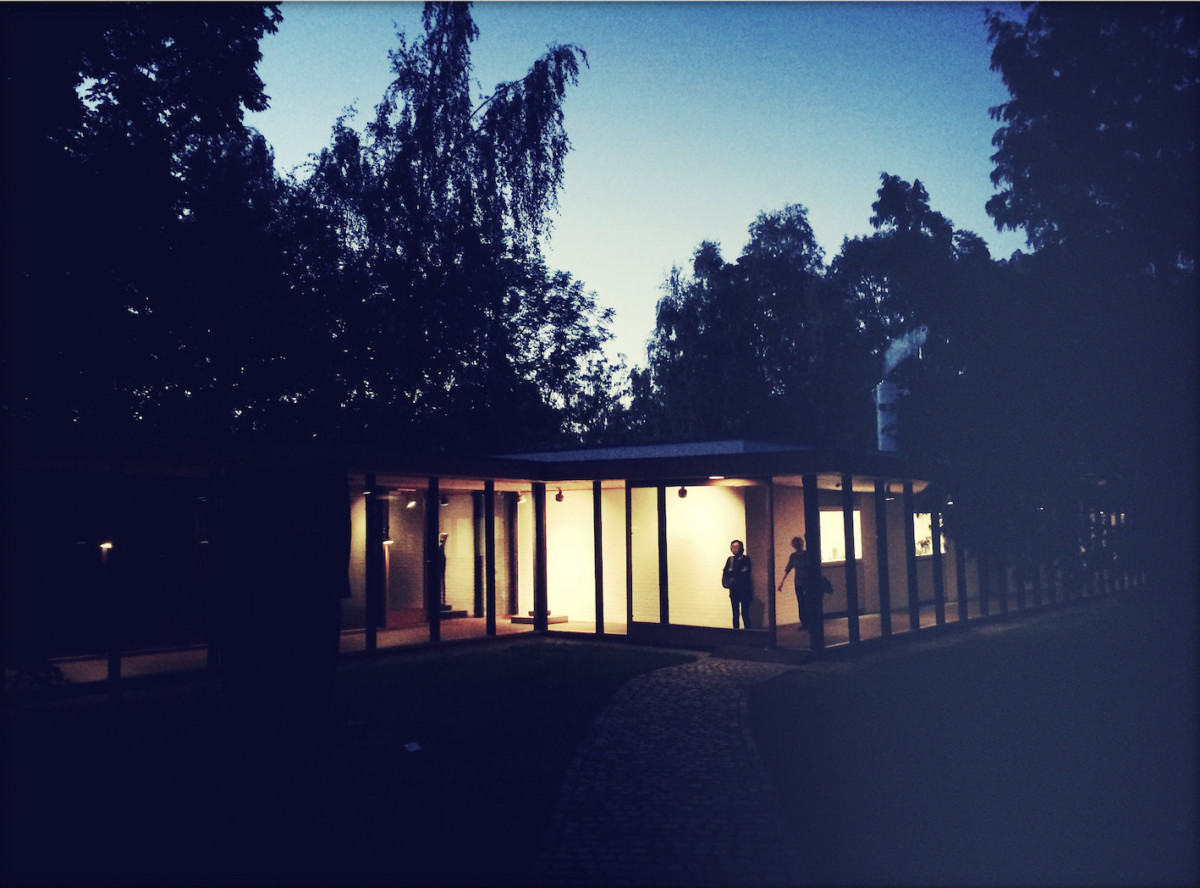 2019 kicks off with some serious traveling! The Louisiana Boathouse Ensemble and I are heading to Bilbao, Rotterdam, Antwerp, Madrid and finally Hong Kong, performing works of Elgar, Korngold and Turnage. Our name comes from the Louisiana Museum of Modern Art (pictured), near Copenhagen, where we meet up to rehearse.
---